Starved of equity funding for months, Indian startups are turning to another way of raising funds – one that doesn't force them to settle for a reduced valuation. After raising $200 million through convertible notes from a clutch of investors in January, B2B startup Udaan is tapping this instrument once again to raise another $150-200 million. PharmEasy, too, is eyeing convertible notes as it looks to rake in $100 million.
Also in this letter:
■ CCI clubs news organisations' complaints against Google
■ Hit by US visa delays, IT firms hire more subcontractors
■ Govt may push deadline to comply with Cert-In rules by three months
Late-stage startups tap convertible notes as equity funding evaporates
Business commerce platform Udaan is in advanced talks to close a fresh round of debt financing worth $150-200 million through convertible notes, sources told us.
This will mark the second such capital infusion for the B2B startup this year as late-stage equity funding remains scarce in one of the world's fastest-growing startup ecosystems.
"The new tranche of funding is coming largely from existing investors while one or two new investors may also join," our sources said.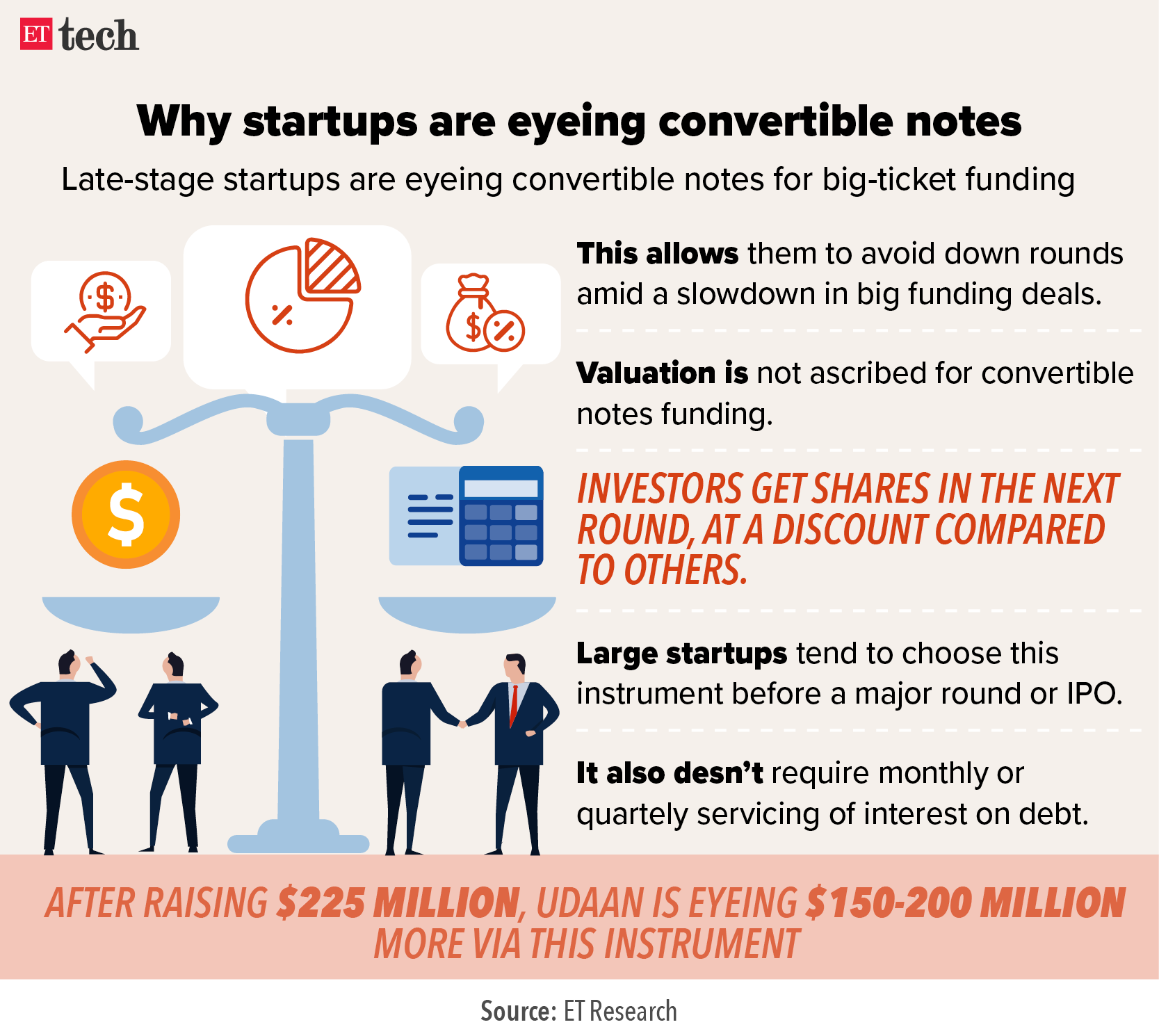 Why? These notes, which can be converted into equity down the road, require no valuation to be ascribed to the startup. Unable to secure their desired valuations, startups are using these debt instruments to tide over the economic downturn as cautious investors demand better unit economics and a path to profitability.
Udaan was last valued at $3 billion in January 2021.
Round two: In January, the Bengaluru-based company had raised $200 million through convertible notes from a group of investors before Microsoft also pitched in, taking the total to about $225 million.
Not the only one: PharmEasy, which has scrapped its plans to go public for now, is also looking to raise about $100 million through convertible notes, as we reported earlier, reflecting the increasing difficulty of picking up equity funding in the current environment.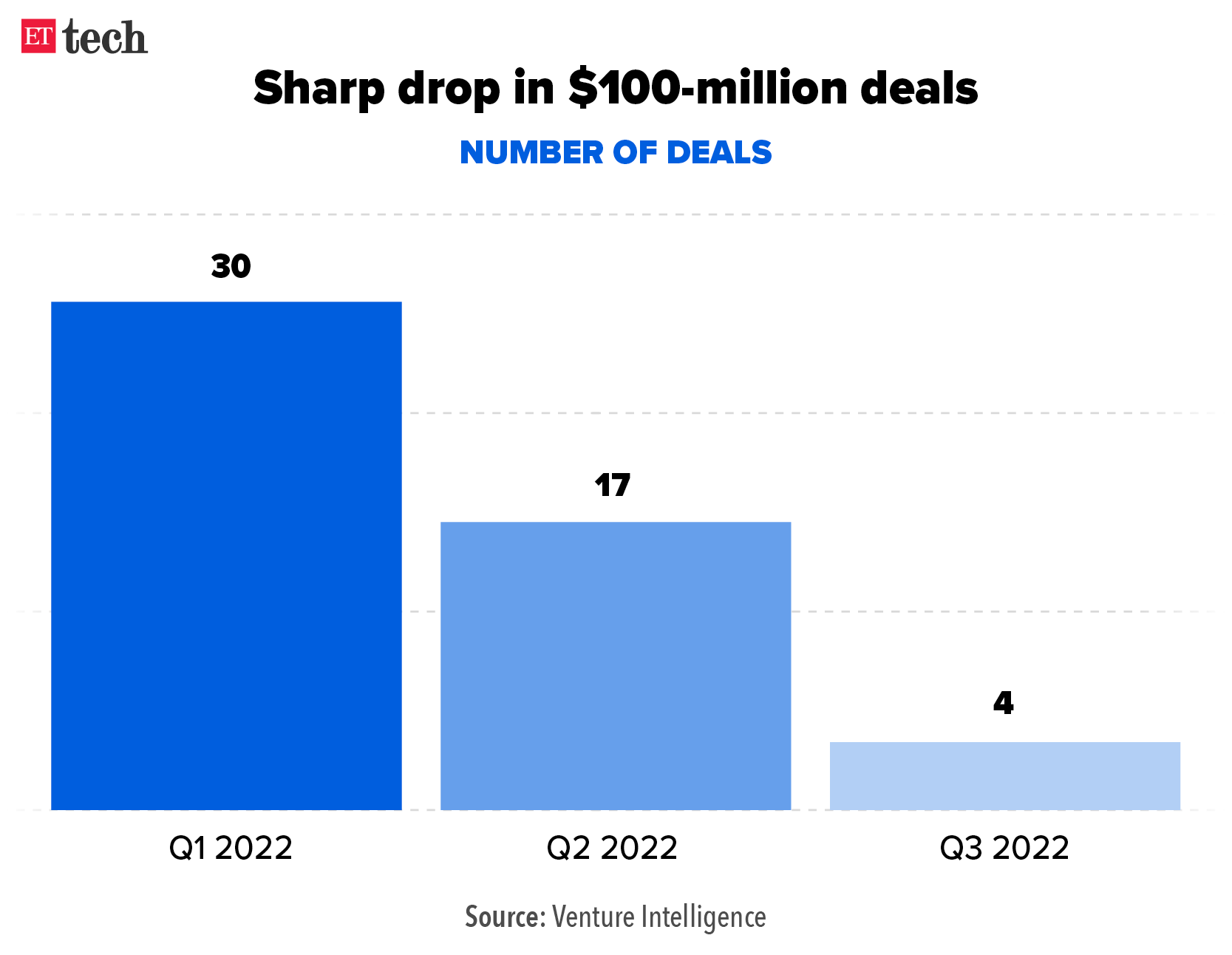 Funding crash: Data from Venture Intelligence reveals that venture funding for Indian startups fell to $2.7 billion in the September quarter from nearly $12 billion during the same period in 2021. There were only four $100-million deals in the September quarter, compared to 17 in the three months to June and 30 in the March quarter.
CCI clubs news organisations' complaints against Google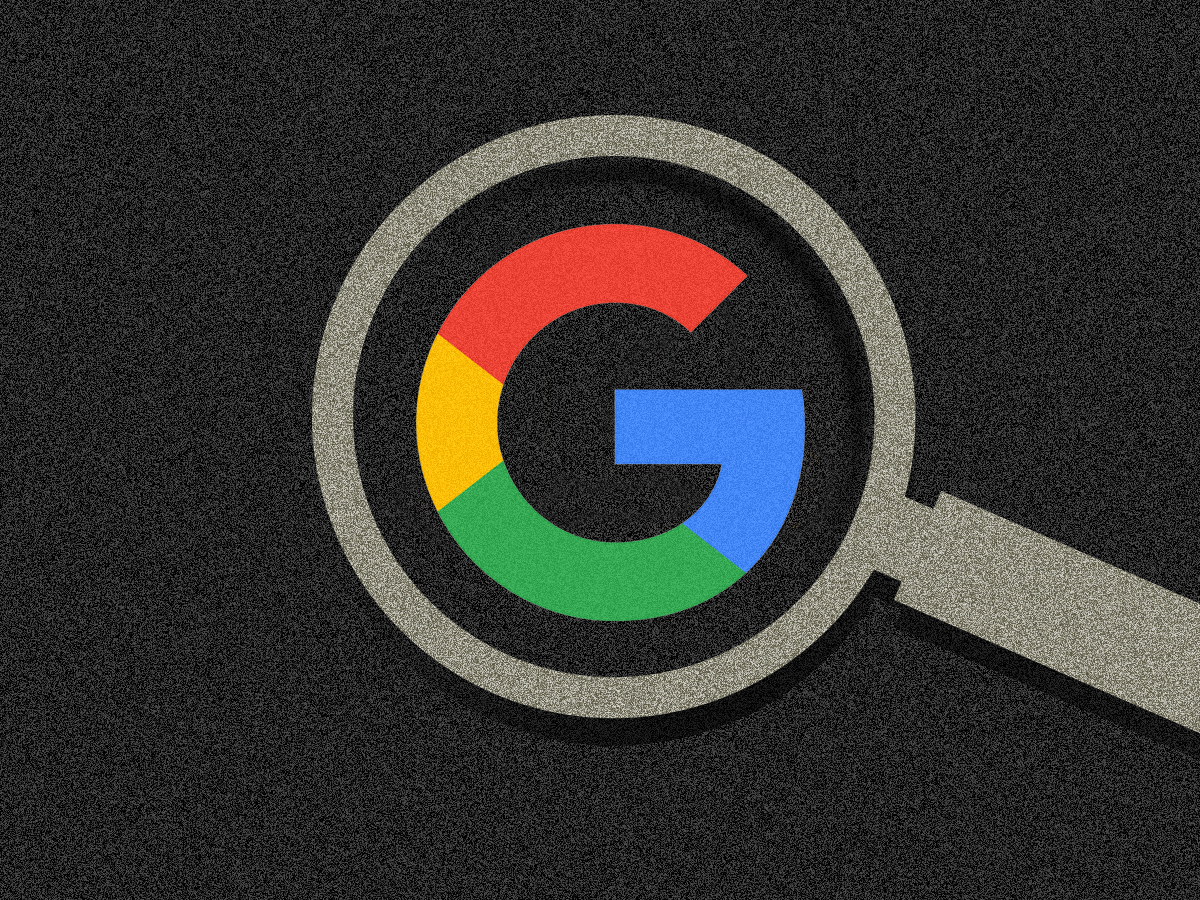 India's competition watchdog has clubbed complaints by several news organisations that allege Google has abused its dominant position in the space.
These companies claim Google dictates terms that unilaterally favour itself, resulting in unfair compensation for the content they generate.
Driving the news: The Competition Commission of India (CCI) said it considered the information and documents filed in a meeting last week.
CCI said the allegations made by the News Broadcasters & Digital Association (NBDA) were substantially the same as what its director general was examining in ongoing investigations into complaints filed by other bodies such as the Indian Newspaper Society (INS) and Digital News Publishers Association (DNPA).
Catch up quick: NBDA filed a complaint under Section 19(1)(a) of the Competition Act, 2002 with the CCI, seeking a probe against Alphabet and its subsidiaries (Google) "alleging abuse of dominant position which is in violation of the Competition Act."
In March, the CCI ordered an investigation into alleged abuse of dominance by Google on a complaint filed by INS, which had sought fair value for the content hosted on Google.
Google's response: A spokesperson for Google said the company was cooperating with the investigation and would explain how it worked with publishers, businesses and consumers.Hit by US visa delays, IT firms hire more subcontractors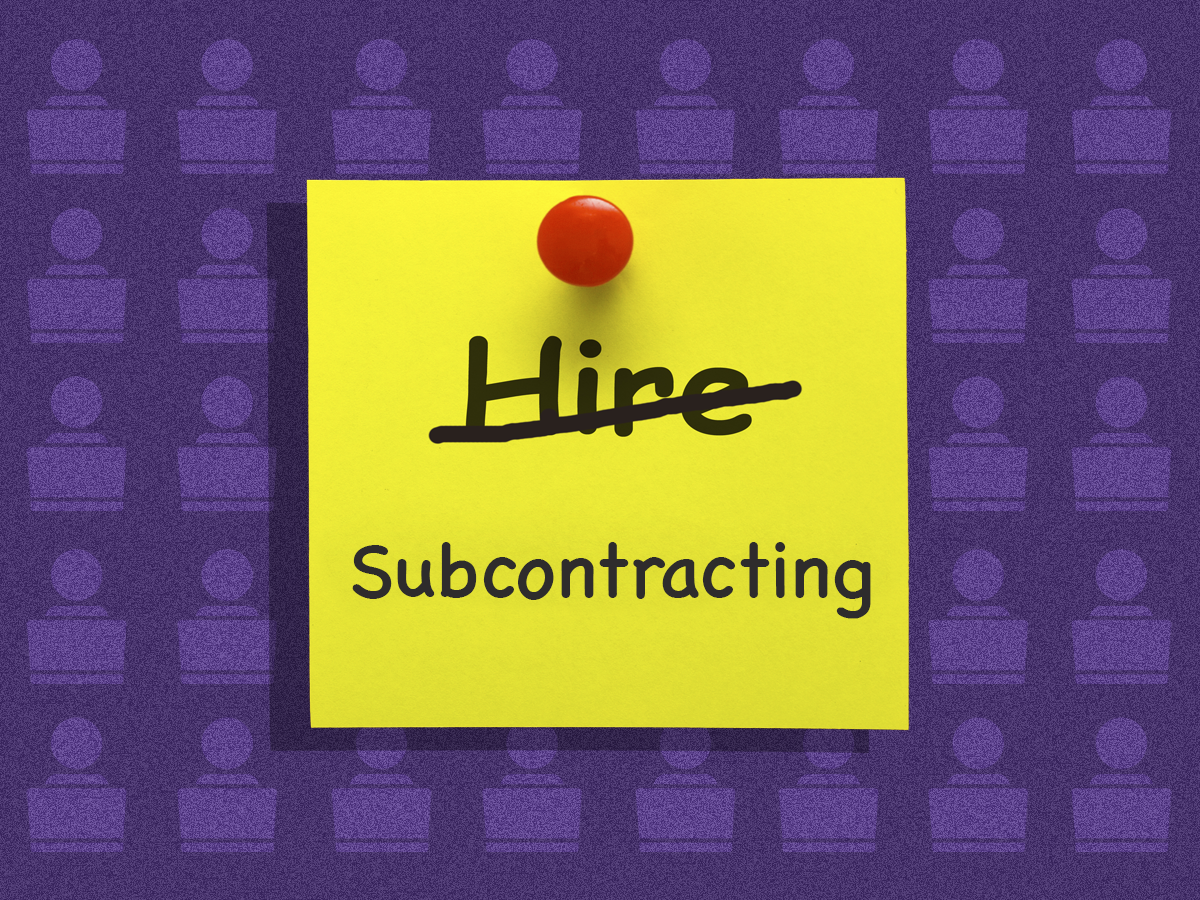 Hit by delays in processing US visas, Indian IT service providers are hiring more subcontractors, which is raising their costs.
The United States, data shows, has more than 800,000 job vacancy postings for computer occupations and is the largest market for Indian IT vendors.
IT companies are being forced to depend on subcontractors in global client locations as the Covid-19 pandemic-related closures resulted in the delay in processing of visas.
Each year, the US issues 85,000 new H-1B visas, which are used by these tech companies to send workers to client locations.
Calls to raise quota: Over the past few years, several companies and industry bodies have been calling for an increase in the H-1B quota as the current supply of tech workers in the US is insufficient to meet the increased demand.
According to staffing firm TeamLease, the current share of subcontracting among the top Indian IT companies is 6-8%, while it is 3% overall in the Indian tech industry. In comparison, the US tech sector subcontracts almost 18% of its requirements.
Govt may push deadline to comply with Cert-In rules by three months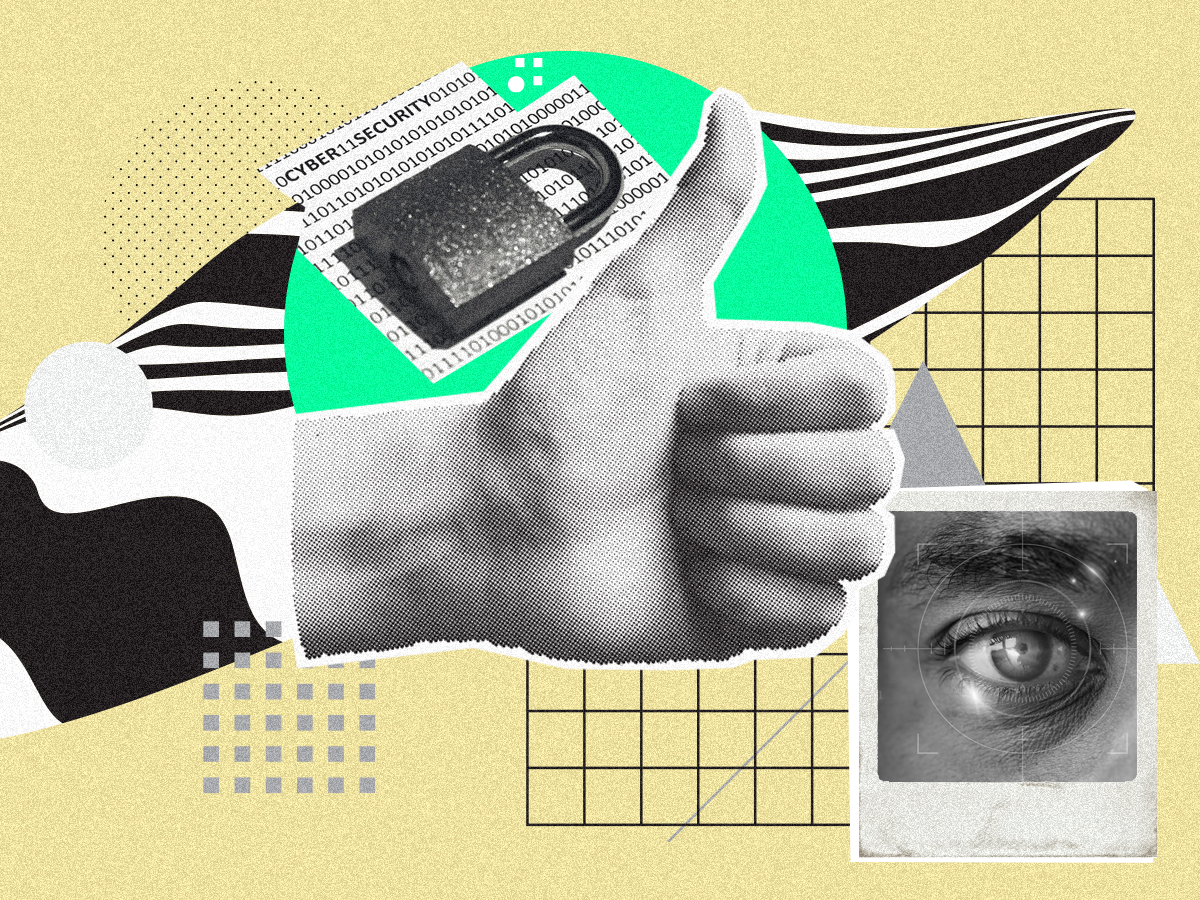 The government is likely to extend the deadline for complying with its cyber security directives by three months.
This will apply to all micro, small, and medium enterprises (MSMEs), minister of state for electronics and IT Rajeev Chandrasekhar told us. "We are very clear. We will not make MSMEs bear the burden of this additional compliance until they are ready," Chandrasekhar said.
Catch up quick: On April 28, the Indian Computer Emergency Response Team (Cert-In) issued guidelines that required all companies, intermediaries, data centres and government organisations to report any data breach to the government within six hours of becoming aware of it.
The guidelines also required virtual private network (VPN) providers to maintain all the information they had gathered as part of know-your-customer (KYC) rules and hand it over to the government as and when required. The directive led to several VPN providers shutting their servers in India.
TWEET OF THE DAY
You are a great leader if your actions inspire others to dream bigger, gain knowledge, and rise higher.

— Melissa Rosenthal (@MelisOnCheddar) 1665464338000
K'taka CM orders action against apps that offer auto rides without licence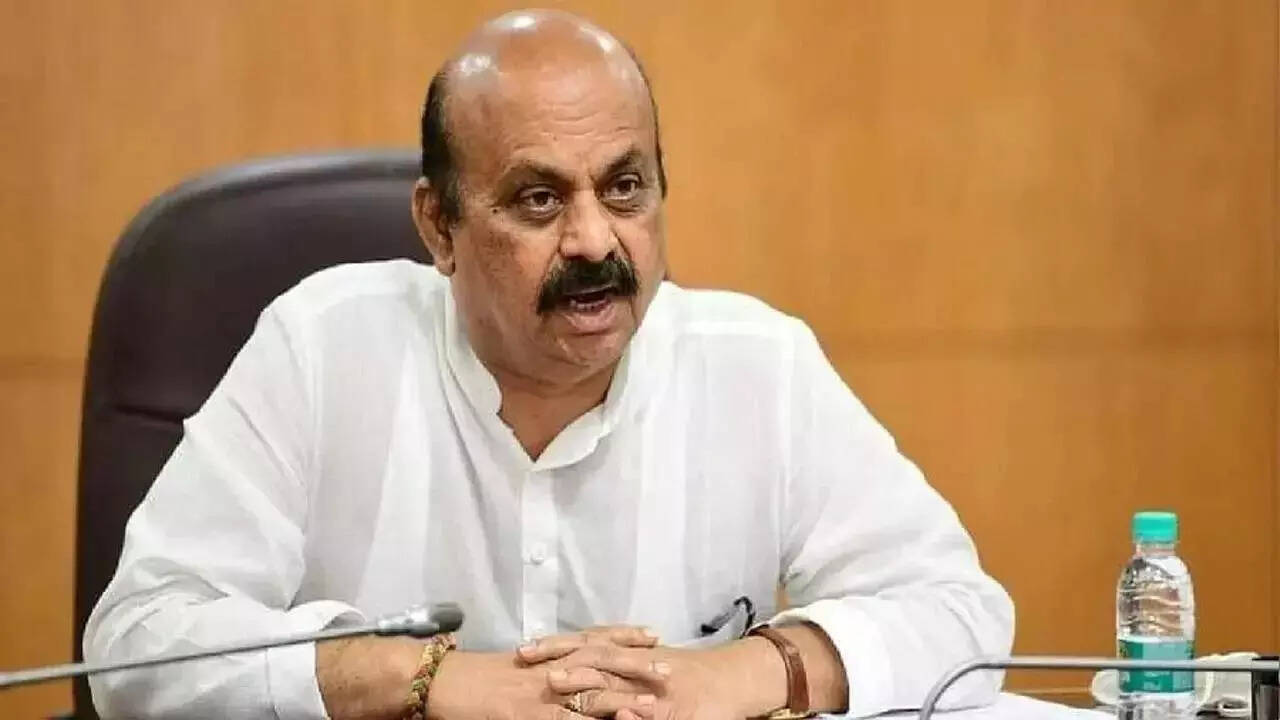 Karnataka chief minister Basavaraj Bommai has asked the state's transport department to take stern action against ride-hailing companies if they are found to be offering autorickshaw rides in Bengaluru without a valid licence.
"No one can operate a service without a licence," Bommai said Tuesday, after reports surfaced that Uber, Ola and Rapido were collecting inflated fares from customers booking autorickshaw rides through their apps.
The CM said he discussed the subject with transport minister B Sriramulu on Monday and instructed him to take tough action if any operator was found violating the law.
Meeting with execs: On Tuesday, transport commissioner THM Kumar conducted an in-person hearing with Uber and Ola executives in Bengaluru and directed them to stop offering autorickshaw rides on their apps immediately.
Kumar told the two companies that the licence issued to them only covered rides in cars and not autorickshaws.
The executives maintained that their understanding of the regulations was that their licences covered autorickshaws too, but the transport commissioner rejected this.
ET Ecommerce Index
We've launched three indices – ET Ecommerce, ET Ecommerce Profitable, and ET Ecommerce Non-Profitable – to track the performance of recently listed tech firms. Here's how they've fared so far.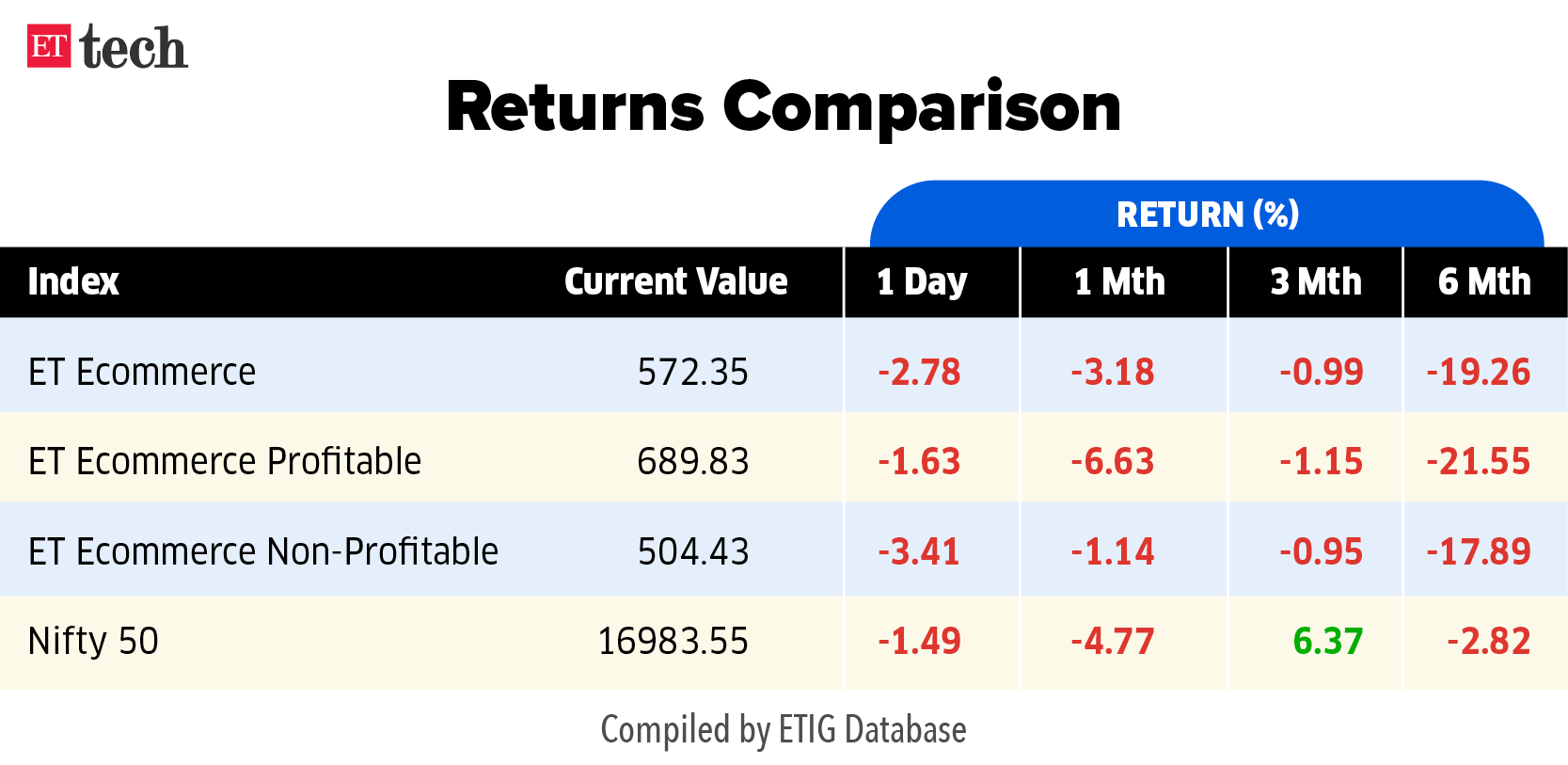 Other Top Stories By Our Reporters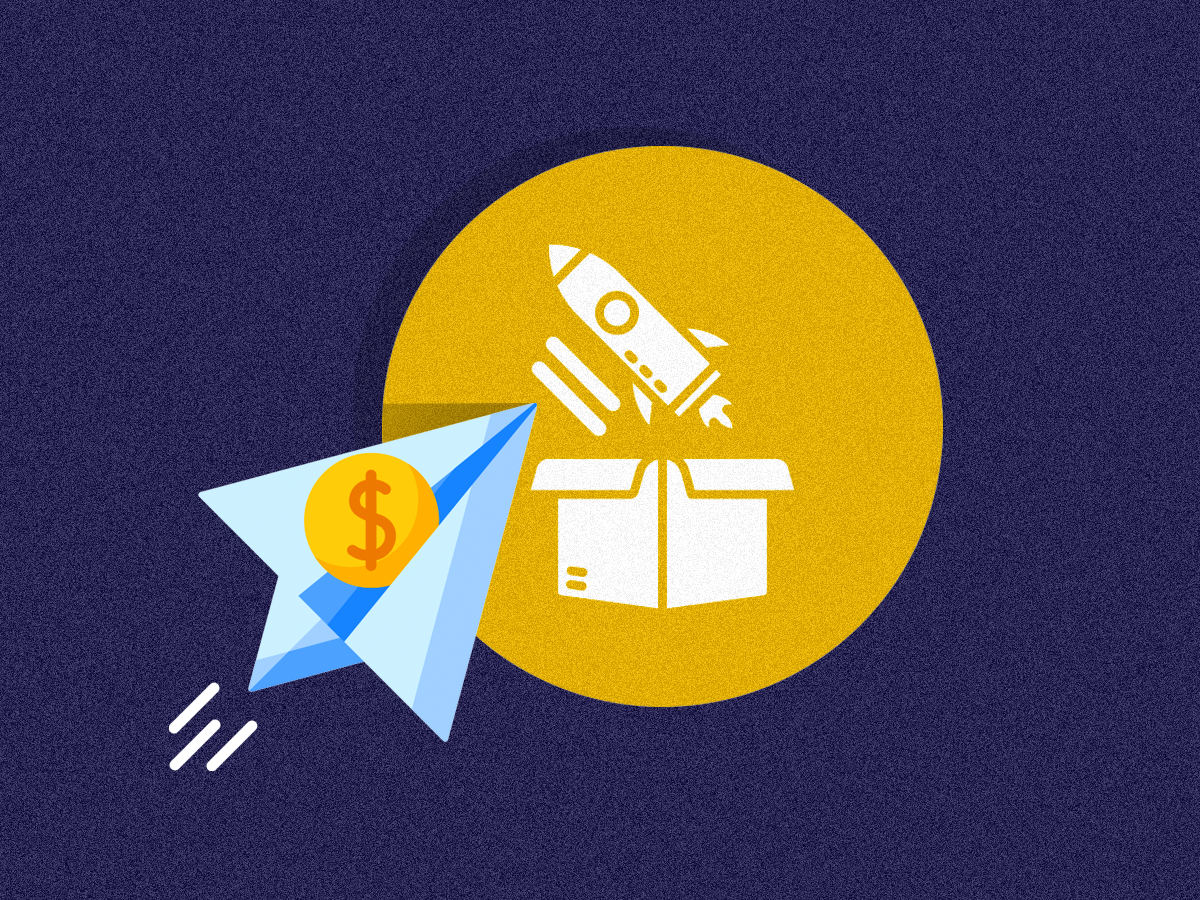 Ecom Express to raise $167 million through rights issue: Ecommerce-focussed logistics company Ecom Express has passed a resolution to raise $167 million through a rights issue, according to regulatory filings sourced from business intelligence platform Tofler. The resolution said the capital is expected to come in multiple tranches.
Infosys says its president Ravi Kumar S has resigned: Infosys said on Tuesday that its president Ravi Kumar S had resigned from the company, effective immediately. It did not specify why he quit. Kumar, who is based out of New York, had worked with Infosys for almost 20 years.